We offer a plurality of services to meet the diverse needs of our clients by optimizing technical, organizational and managerial aspects.
Medical Training Planning & Management
We have great experience in ultrasound and can provide the best solutions for any clinical ammbit.
Our consultants can guide your choice for the most suitable equipment, from portable wireless models to high-end ultrasound platforms equipped with the latest analysis and quantification systems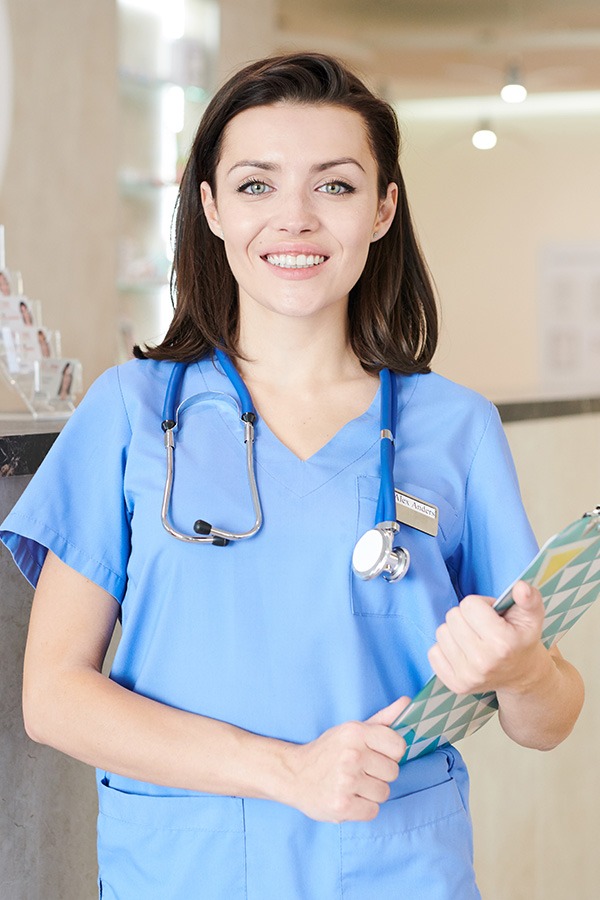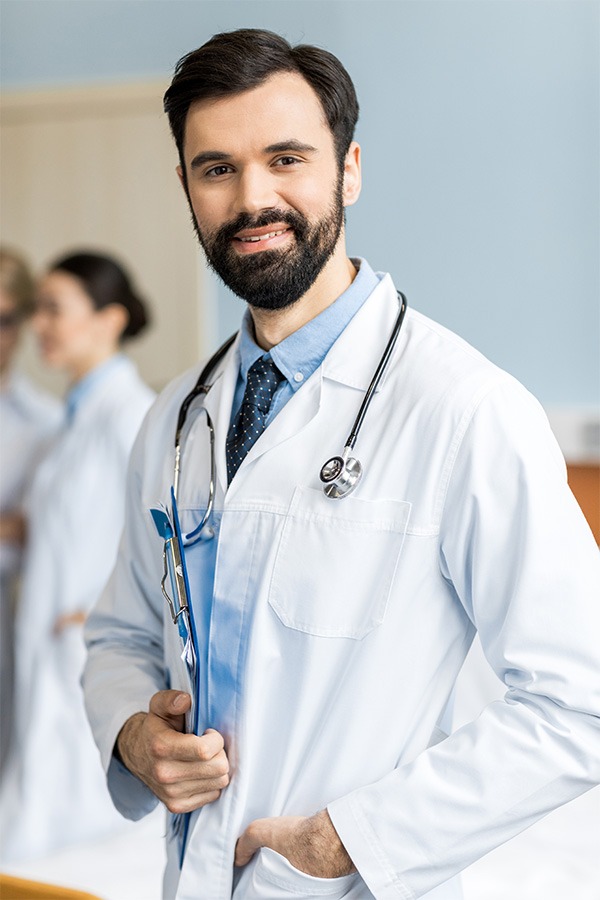 New and ex demo diagnostic equipment
Linkmed can offer new and used diagnostic equipment supported by comprehensive service.
Computed axial tomography
Magnetic resonance imaging
Dexa bone densitometry systems
All used equipment undergoes rigorous reconditioning and testing procedures in accordance with the strictest international guidelines in the industry, and comes with a warranty to offer customers maximum protection. (CT
MRI
Digital and conventional radiology
C-arms
Mammography)
Are you interested in any of these services?
At Linkmed we are committed to providing customized solutions for each client, ensuring a high level of quality and professionalism in all our services. Discover the right solution for you
Linkmed provides maintenance and management services for diagnostic imaging equipment ( ultrasound and radiology ) through modular and flexible contracts for all major brands. Stands as a single point of contact for all management of the entire installed technology stock
Our commitment is to ensure efficient and safe operation of medical instrumentation, minimizing downtime and with the best results in management economy
Preventive Maintenance Programs: Our technical team schedules scheduled maintenance work to maintain a constant level of equipment performance and safety the operation of the device and helping you achieve maximum uptime.
Corrective Maintenance: We adopt effective rapid response plans in case of downtime, where possible by fielding forklift units.
Ultrasound Probe Repair Service: repair of the crystals, cable, grommets, of the main Fates and models ( Esaote-Mindray-Philips-GE-CANON-Samsung )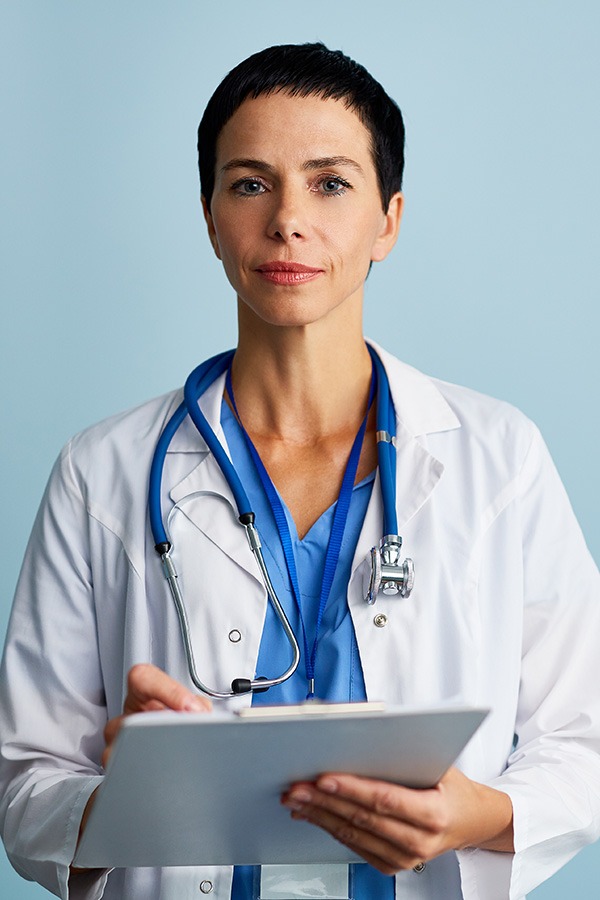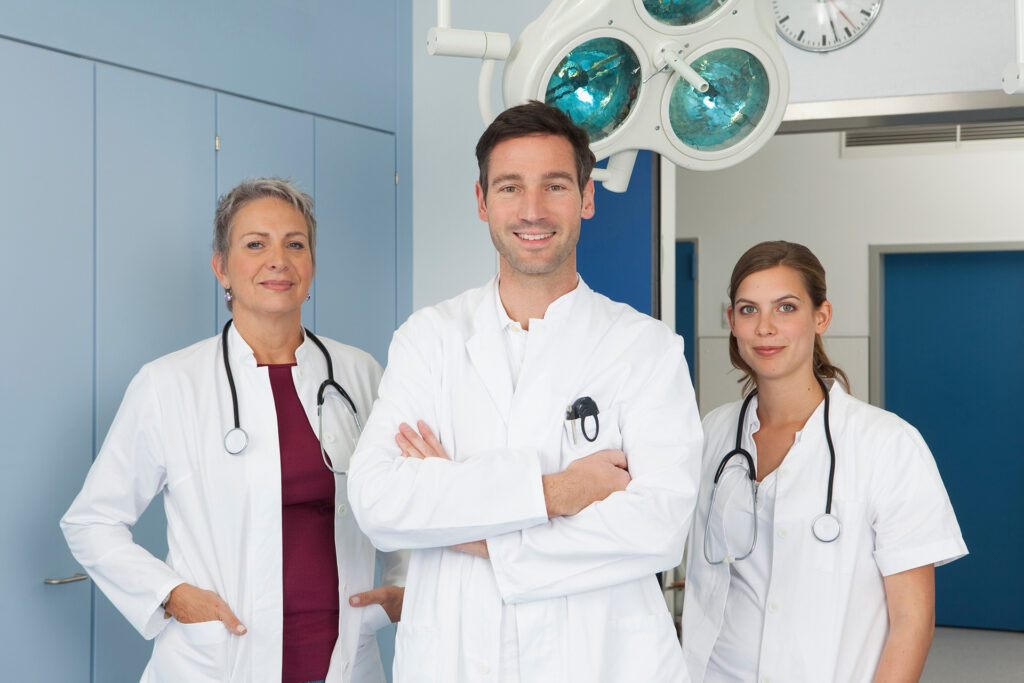 Our training programs in the field of ultrasound are conducted in collaboration with Edi Academy for which we are a technology partner for all medical disciplines
Cardiology
Obstetrics/Gynecology
Internal medicine
Vascular