We offer a plurality of services to meet the diverse needs of our clients by optimizing technical, organizational and managerial aspects.
Our technical division, ( Linkmed HUB ) is staffed by qualified personnel who can ensure safe and reliable handling of medical equipment from leading manufacturers such as Siemens, GE. Philips, Esaote, Samsung, Mindray, Canon, Sonoscape.
The activities of our technical team offer customized solutions for all kinds of needs
On-site preventive, corrective, and extraordinary maintenance activities
Plan of Safety Verifications and Functional Verifications
Repairing ultrasound probes
Parts regeneration
Commissioning & acceptance and testing
Mechanical or electronic type repair at our Laboratory ( Linkmed HUB )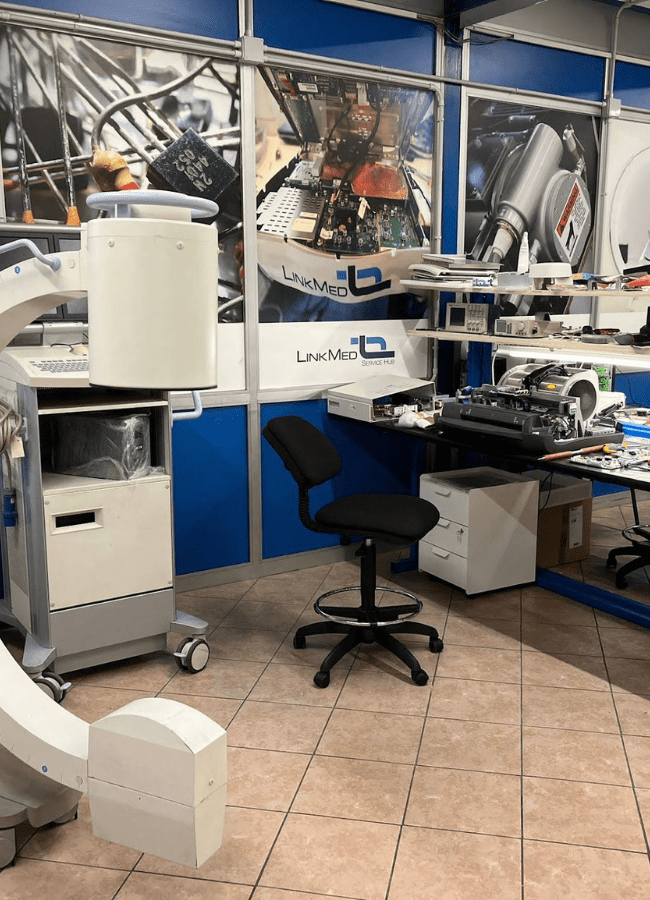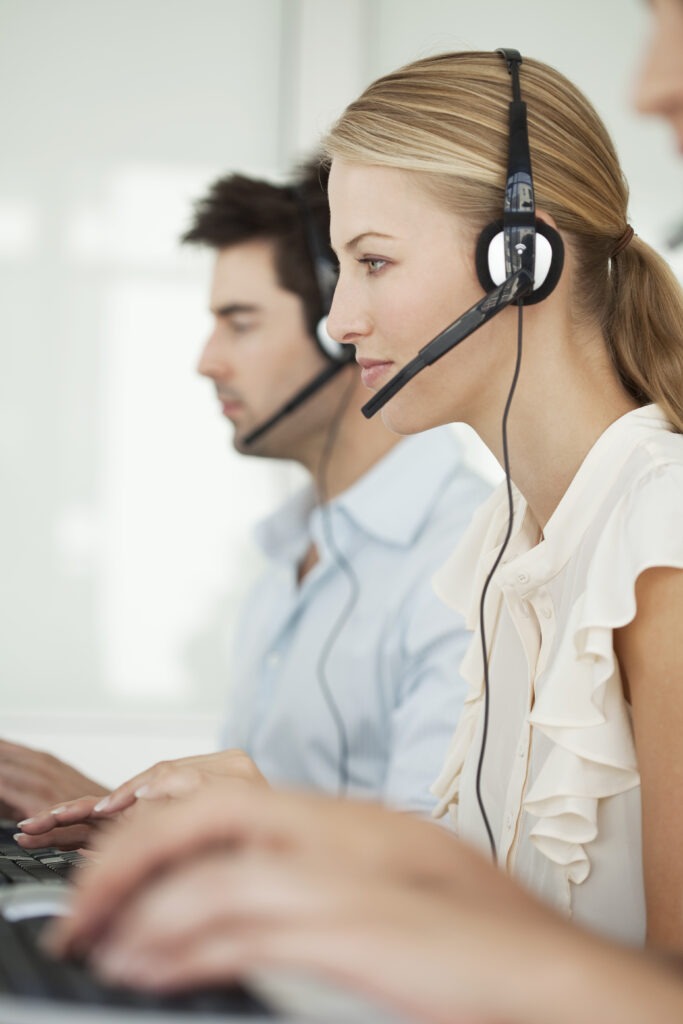 Linkmed is a qualified partner for major international service providers through the supply of spare parts for medical imaging equipment.
We offer spare parts for all imaging modalities including spare parts for ultrasound, CT, MRI, and X-ray equipment.
We focus on major brands such as GE, Philips, Siemens and Canon, Samsung, Esaote, Mindray, but we also have spare parts of other brands.
With a wide selection in stock, we offer fast delivery, and our logistics team provides professional packaging to avoid transportation damage.
Each spare part is followed up by providing maximum technical support to verify software compatibility or technical specifications for use.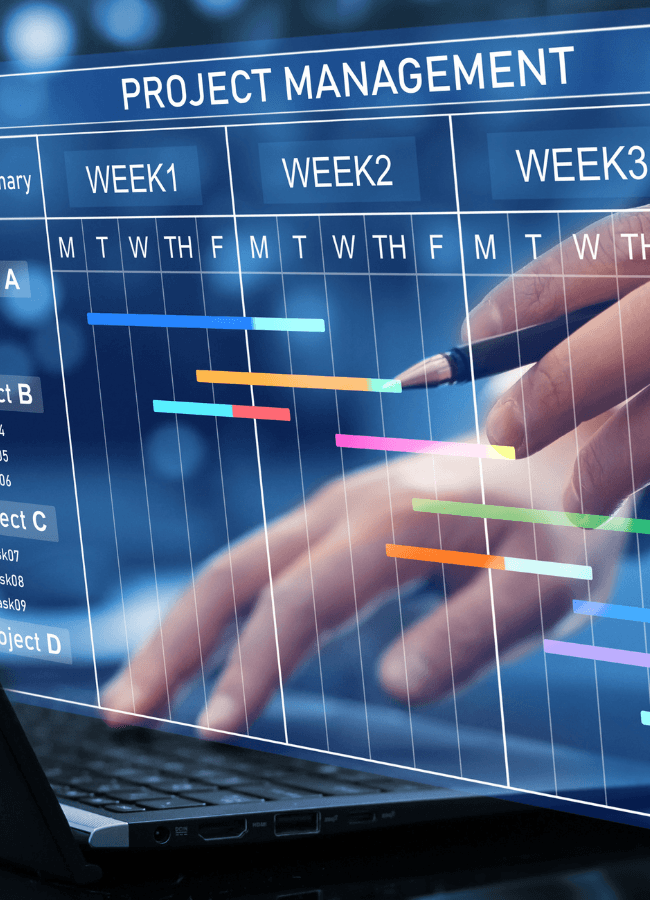 We accompany the client in the design phase starting with environmental and facilities assessment.
We suggest the most suitable choices based on services following each regulatory aspect
Technical and planning consulting
Layout preparation
Analysis of facilities
Evaluations of technical and regulatory aspects
Are you interested in any of these services?
At Linkmed we are committed to providing customized solutions for each client, ensuring a high level of quality and professionalism in all our services. Discover the right solution for you
Taking charge of the installed medical technology park
Procurement scheduling
Analysis and assesment of resources and verification of management costs
Security control plan and functional testing of diagnostic systems
Discontinuation, decommissioning and reallocation/disposal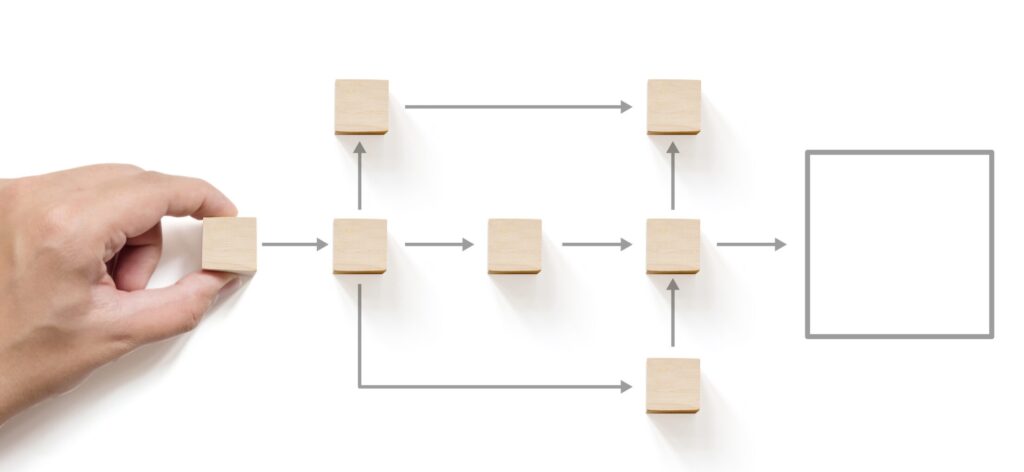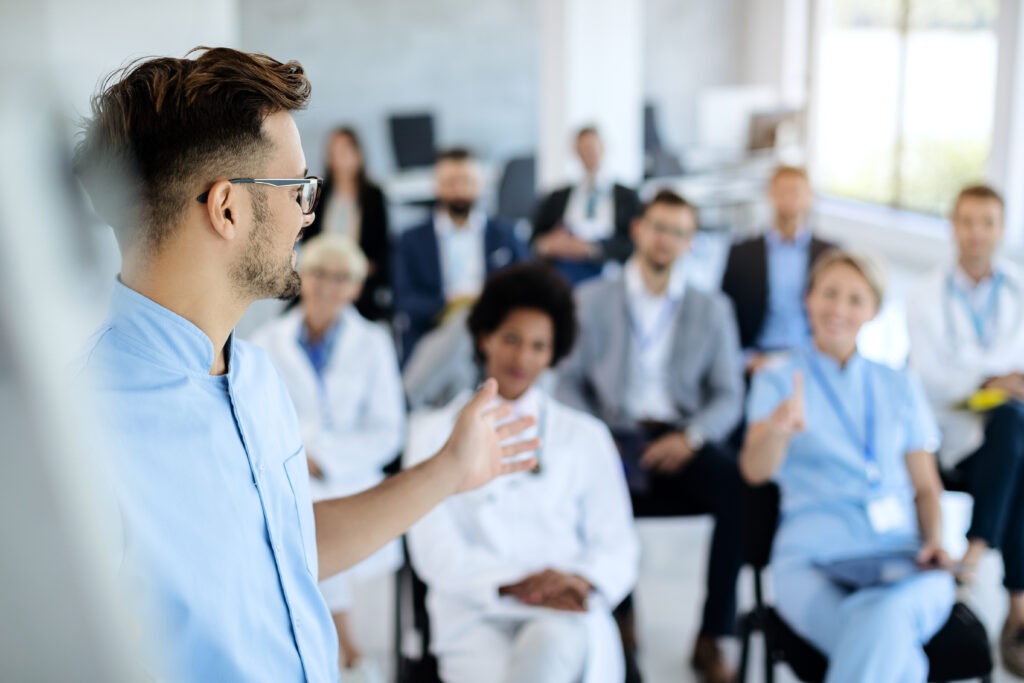 We take care of planning training on the use of technologies with onsite programs and at our site.
Diagnostic training is conducted at the Linkmed Academy area with faculy of high scientific value.
Ultrasound courses for all anatomical districts
Electromedicine equipment courses ( medical and nursing personnel )
Technical training in the use of CT and MRI