We offer integrated clinical engineering technologies and services
We offer integrated clinical engineering technologies and services
With the wide range of products, we meet multiple needs in the field of imaging diagnostics.
We offer customized solutions for outpatient clinics, hospitals, clinics, research centers and other healthcare institutions, suggesting the most suitable equipment for diagnostic needs.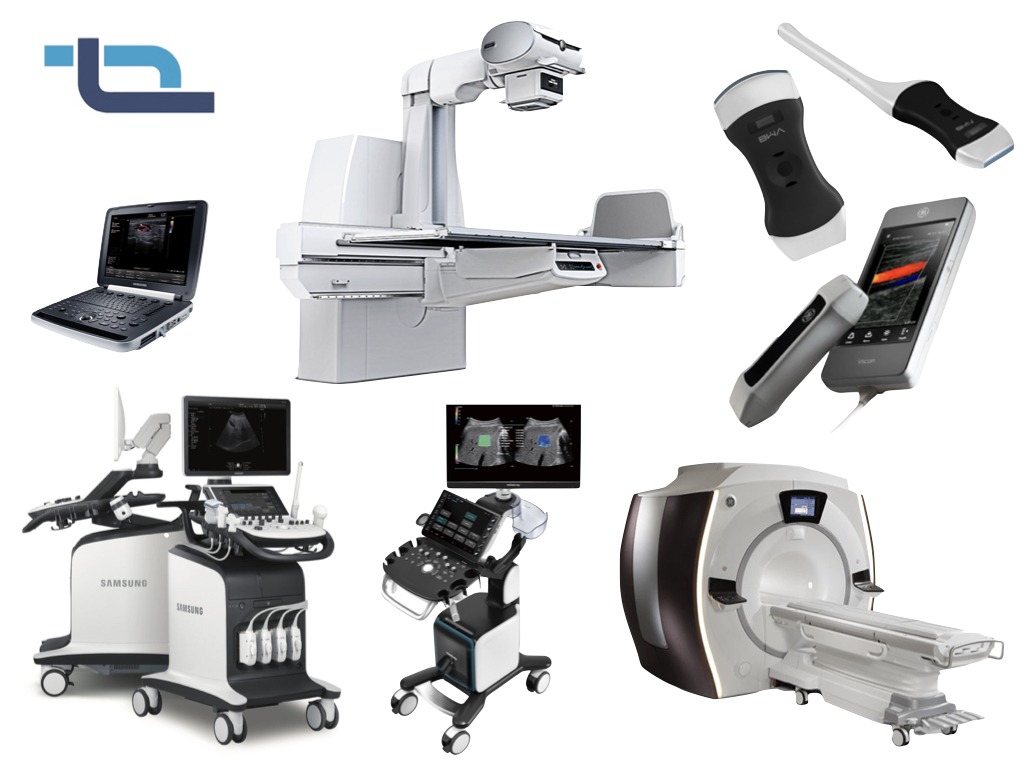 At Linkmed we are committed to providing customized solutions for each client, ensuring a high level of quality and professionalism in all our services. Find out which solution is right for you:
Qualified technical personnel for safe and reliable handling of medical equipment.
Consulting and Design
We support the client in the design phase with environmental and facilities assessment.
Planning and Management
Procurement management, resource analysis, safety, diagnostic system audits, out-of-service and disposal.
Medical Training
We offer customized technology training both at the customer's site and at our headquarters.
We offer a plurality of services to meet the diverse needs of our clients by optimizing technical, organizational and managerial aspects.
Financial Leasing
It is the best choice for those who wish to become owners of the equipment they are going to use.
Operating Lease - Rental
It is the instrument by which to obtain, through a periodic fee (usually 48/60/72 months), leased equipment without them becoming the owner.
Stay up-to-date on the latest news and events that we rigorously follow to constantly explore new technologies and medical breakthroughs. Explore our news blog for reliable insights and rely on us as an authoritative source for the latest developments in the medical field.